Contact our sales team to discuss volume pricing and custom configurations.
HALBERD Wireless Key
00007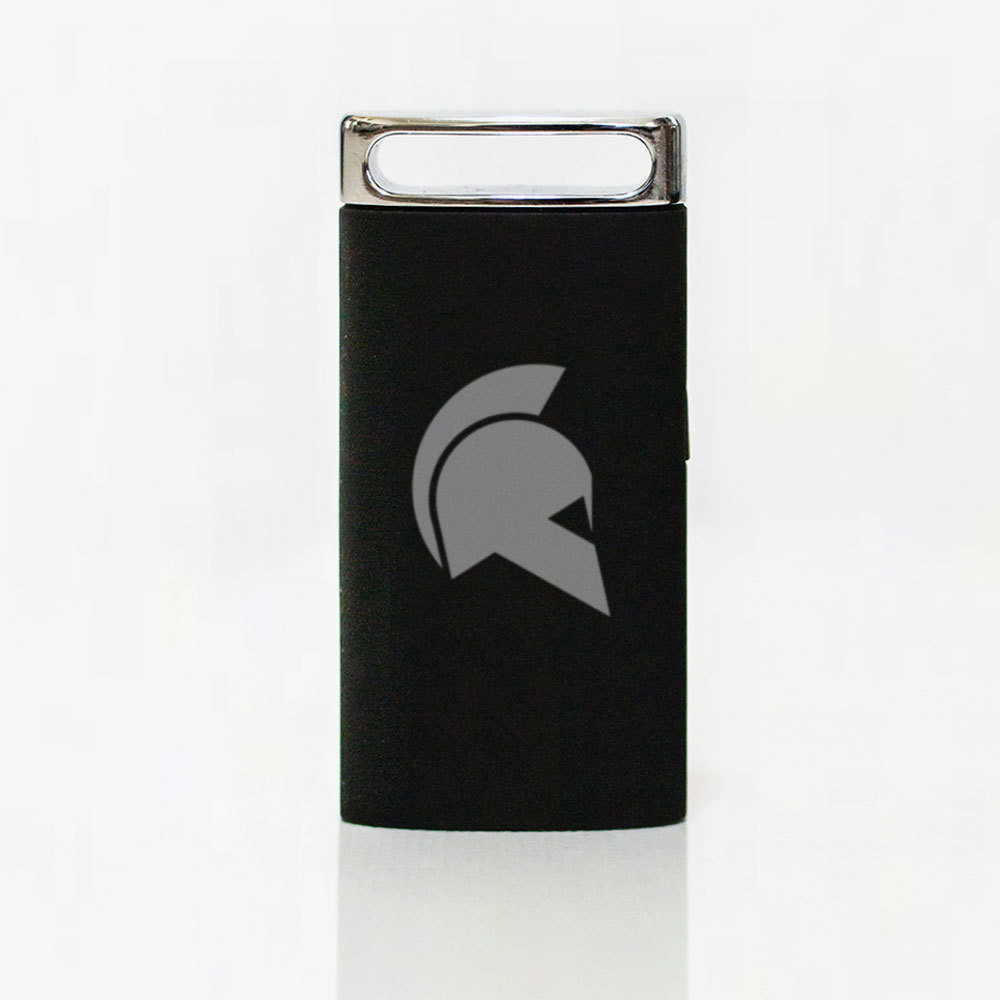 HALBERD is the latest version of the GateKeeper Authentication keyfob with ultra-small USB Lock. The Bluetooth Low Energy device packs in extra sensors for more accurate ranging. In addition, a dual color LED indicates various operating modes including low battery status. The Halberd also features a larger CR2450 battery for increased performance.
Package includes 1 HALBERD key and 1 USB Lock.
Bluetooth Low Energy (BLE) Technology
Replaceable CR2450 battery with 6-month battery life
Water resistant
Adjustable range from inches to 30 feet