Contact our sales team to discuss volume pricing and custom configurations.
Additional USB Bluetooth Receiver
00011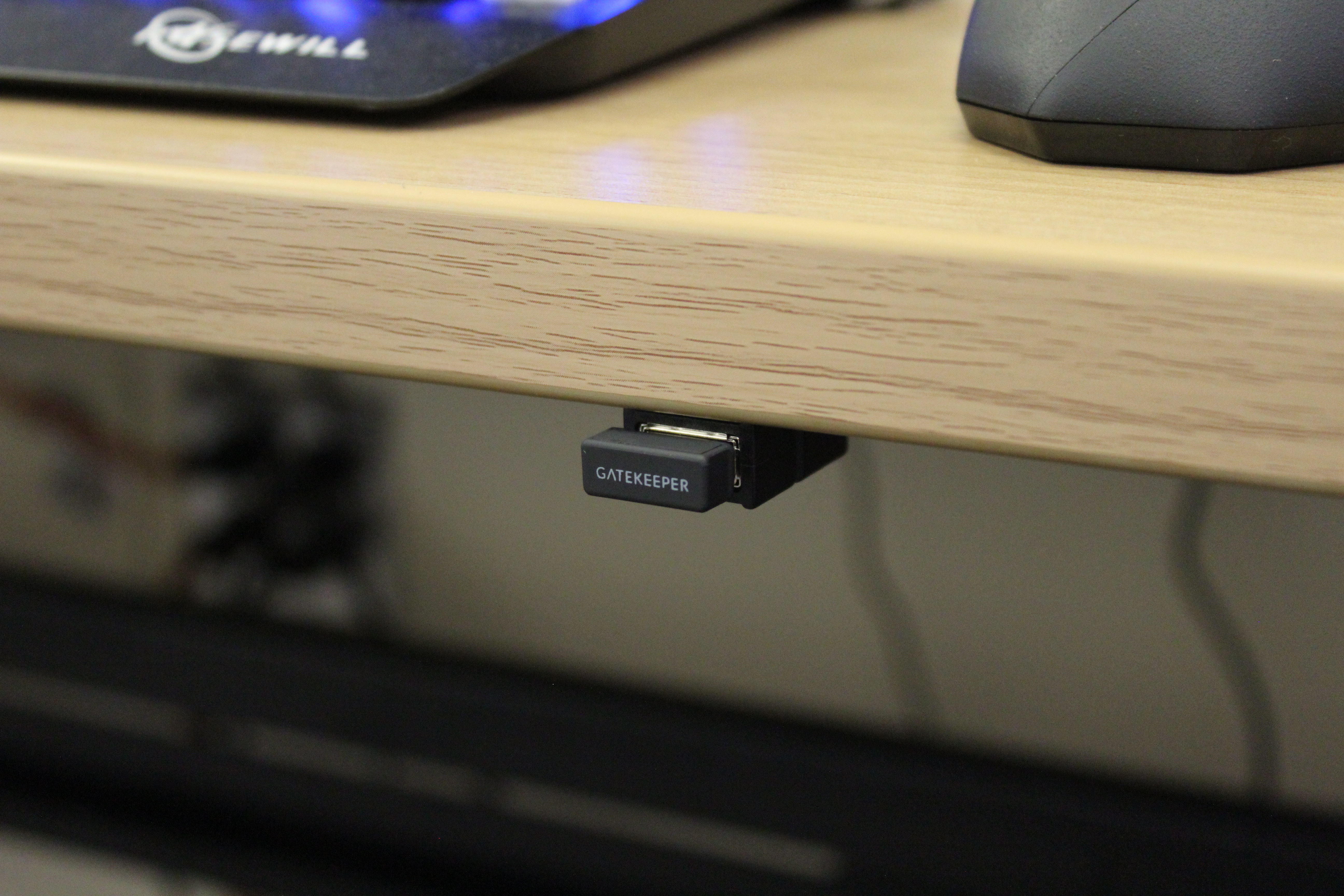 GateKeeper USB Bluetooth receiver (dongle) is one part of the GateKeeper system to keep your computer secured. It acts as the Bluetooth receiver for your computer. If you have more computers than users, you can buy additional USB receivers to enable GateKeeper access to those computers.