Contact our sales team to discuss volume pricing and custom configurations.
GateKeeper Halberd Proximity Token Multipack
00017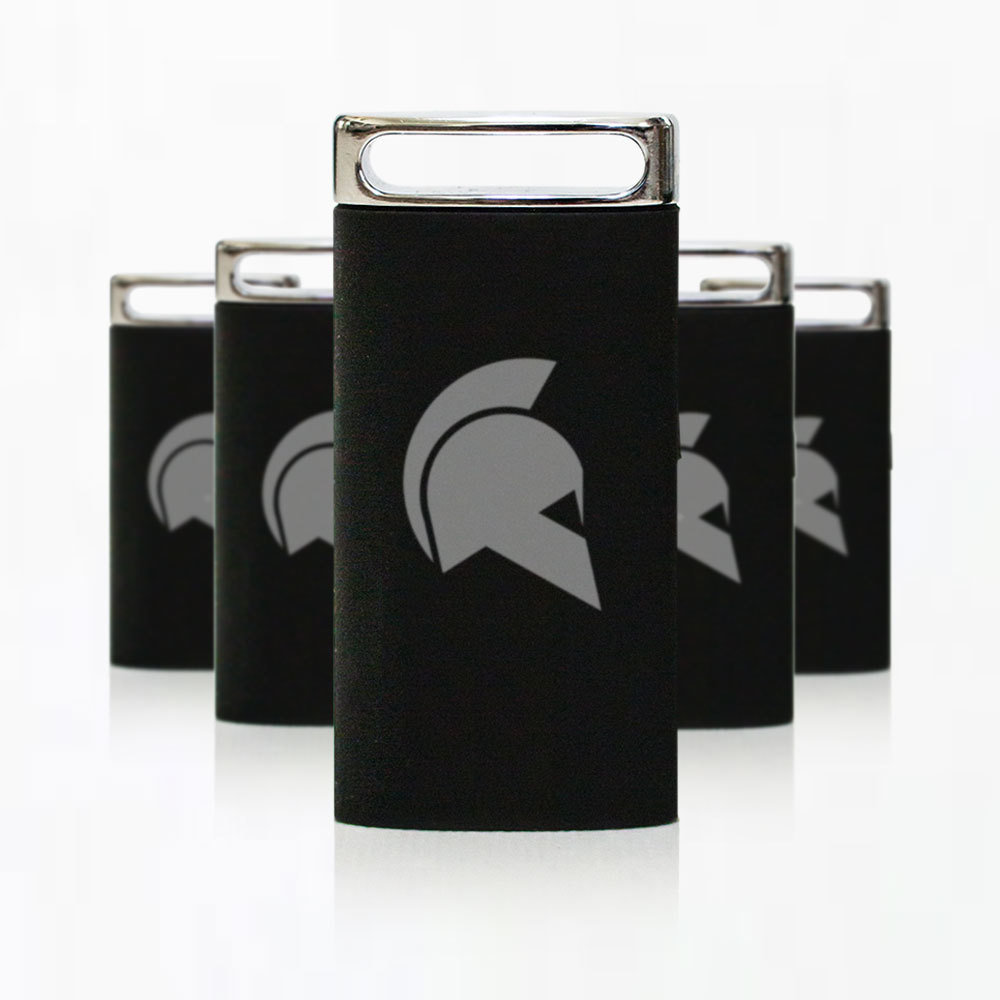 HALBERD is the latest version of the GateKeeper authentication token with ultra-small USB proximity sensors (receivers). Your key to your computer and websites. The Bluetooth Smart wearable packs in extra sensors for more accurate ranging. In addition, a dual color LED indicates various operating modes including low battery status. The Halberd also features a larger lithium CR2450 3V battery for increased performance.
Package includes HALBERD tokens and 2 USB proximity sensors with each token
GateKeeper Client software (supports Windows devices with Win 7, 8, 8.1, and 10, and macOS version 10.13 or above)
Bluetooth Smart (BLE) Technology
Replaceable CR2450 battery with 6-month battery life
Water and crush-resistant
Adjustable proximity range from 10 to 30 feet
Quantity
2 Users (0) 5 Users (155) 10 Users (380)